Hey there, Hi there, Whoa there
PROOF.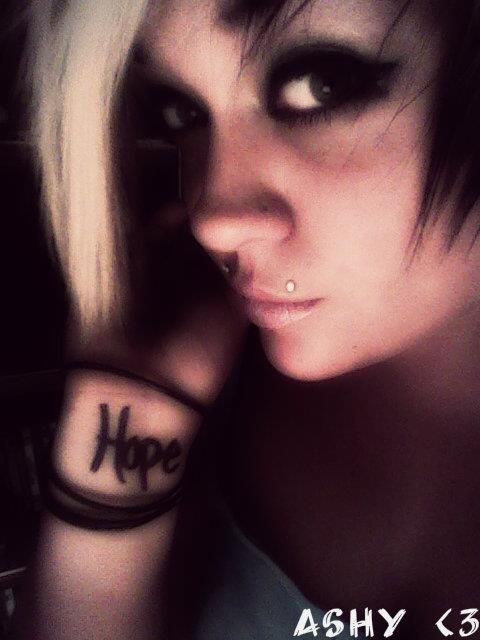 I've had teenspot before, lost my way, went through some struggles, fell apart, pieced myself together and became who I am. So before you judge me, take the time to understand me. I was in abusive and controlling situation for so long that it takes so much for me to trust anybody. and my heart is still promised to someone who might not care if I'm alive or dead.. and I wouldn't blame him. But I am fighting for my right... fighting to prove everyone who doubted me wrong.. that this new person I've become is strong... so take a shot.. because you might not get another chance... jump even though the fall is terrifying you just got to believe in yourself. Everyone makes mistakes, you learn and grow from them..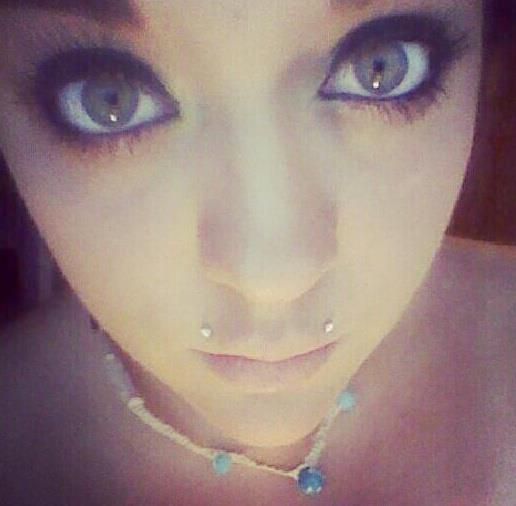 Name is Ash uh lee Ashley
I'm 19 years young.
I grew up in Minnesota.
Guess that makes me a Minnesotan even though I hate the cold.
I currently work for SuicideGirls Modeling. [inyourfacehaters]
I stand at fivefootfourinches
I have hazel eyes, dark brown hair with raging violet high/low lights.
2 Tattoos; Left Shoulder [Sparrow] Right Hip [No Lies, Just Love <3]
Dermals [back dimples,hips,collarbone,and neck] 0 gauge in ears, Angel bites, & nose 'nuff said <3
Facebook
www.facebook.com/xAshyRawrx [Ashley Dontlosehope Johnson]
Youtube
xAshyRawrx
MeetMe
www.meetme.com/xAshyRawrx
Kik
xAshyRawrx
Skype
xreachfortheskyx1
--I think you get the message--
Likes;
coloring,music,love letters,small things, good memories, rainy days, thunderstorms, guitars, boxer puppies, Germany, starbucks,skinny jeans,bright colors,concerts, photography, emotionally strong people, non-self adsorbed, 90's cartoons, summer nights, guys who call girls beautiful,weed,vodka,rockstar & monster, The Muppets, pokemon, angel bites, tattoos, piercings, & long phone conversations
Dislikes;
Liars, Cheats, Pricks, Abusers, Rap, Texting,Reality TV, Society, Judgemental people, Pitty me people, dirty rooms, stinky things, winter, cold, drama, gossip, fakes, && PERVERTS.

All together.
I am a pretty awesome kiddo.
I have more heart then I do skin.
I've made my mistakes, I know I'm no where near perfect. & I know that taking leaps means sometimes having ripped jeans and scunned knees. Take a chance to get to know me, because there is so much more to me to figure out <3
Boys, I am an all round great person. But the moment you start talking to me about sex I will rip you a new one 'mkay?





For My Mister Right,
Mister, someday you will see
just what you mean to me.
I've searched so high,
and been so low.
So I beg once your here, you never go.
Wrap me safe and warm,
been the calm in the worst storm.
Catch me before I hit the ground.
Ich Liebe Dich.
You don't need to be big or strong, you don't need to be superhuman, just be the one that is always there.
Who understands, and loves me from the inside.. not the out.
I'm so much more than just a pretty smile.
I'd walk mile after mile just to get to you.
I've already stopped and thought this through..
It's always been you.