Bonjour.(:
I'm Sara,I think Im pretty sexy. Im short. I have three tattoos and my nipples pierced. Im not really 19 this thing is just stupid and I cant change my age. I'm straight edge. I made this like 3 years ago when I still liked Bring Me The Horizon (now I hate them). I love all kinds of art<3 I plan to be a tattoo artist and have my own shop and stuff..hopefully in Paris. I have two tattoos. Anddd ummm yeahh(:
add me (if you want)!


I would also love it if you followed me.<3
https://twitter.com/roarimaviking
http://manmadedisasterr.tumblr.com/
Instagram: Sarabearrr4


Hello Love,
just thought i drop in again and tell you Good Evening. i hope you're aware of the fact that we're still going to live in that cottage on the country side outside of Paris.
You're loving and dashing young chap,
TW





Likes:
Men
Trevor Wilson
Vincent Price
The Lost Boys
Aaron Matts
Jake Bass
Turtles
Facial hair
Vikings
Gay porn
Drawing
Photography
The Inbetweeners
Pirates
Music
Old Disney Movies
Black and white movies
Friends
Movies
Nerds
Being outside on nice days
Darkness
Thunderstorms
Piercings
Tattoos
Stretched ears
Chest Hair
Footy pajamas
Texting
Laughing
Concerts
Randomness
Hugs
Kisses
Cuddling
Talking
Rollercoasters


Dislikes:
When people add me then dont talk
Asian accents
Paula Deen
Conan O'Brien
yolo
Girls that post pictures of themselves in bikinis
Society
Teen moms
Germany
Attention whores
Drugs
Liars
Frogs
Lizards
Screamo
Back stabbers
Whores
Boring Weekends
Bad Music
Shoes
Waking up
Local commercials

Favorite Bands:
Betraying The Martyrs,
Winds Of Plague, 
Veil Of Maya, 
Born Of Osiris, 
The Faceless, 
Deez Nuts,
Oceano,
The Acacia Strain,
I Declare War,
Impending Doom,
After the Burial, 
Pathology,
Boris the Blade,
All Shall Perish,
Periphery, 
Chelsea Grin, 
Carnifex, 
Whitechapel,
Volumes,
Between the Buried And Me
Fallujah,
As I Lay Dying, 
Job For A Cowboy, 
Frankie Valli & The Four Seasons
That's all I can think of right now. (:

Concerts;
Bring Me the Horizon
Andrew W.K.
Alesana
Breathe Carolina
Veil Of Maya
Periphery
Confide
Eyes Set to Kill
Revocation
Nevershoutnever
Whitechapel
Suicide Silence
Darkest Hour
Motionless In White
After the Burial
For the Fallen Dreams
Norma Jean
Stray From the Path
Attila
The Ghost Inside
Emmure
iwrestledabearonce
blessthefall
For Today
In This Moment
Born of Osiris
For All Those Sleeping
Chelsea Grin
Sleeping With Sirens
Carnifex
Betraying The Martyrs
Structures
All Shall Perish
Deez Nuts
Hatebreed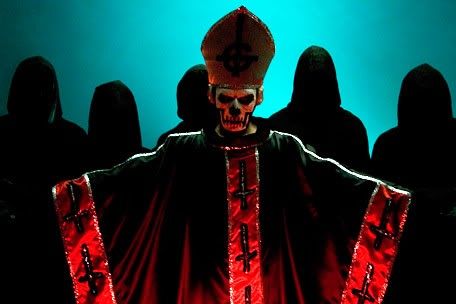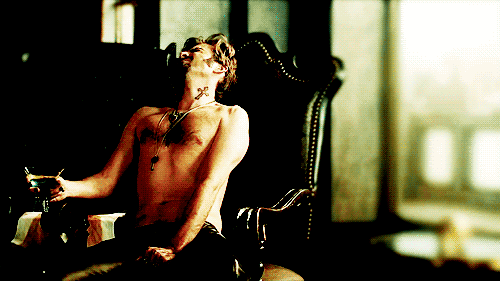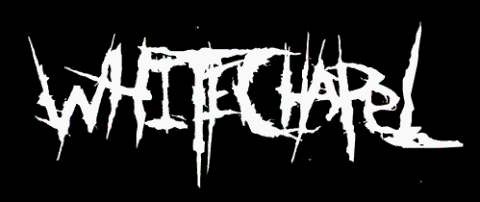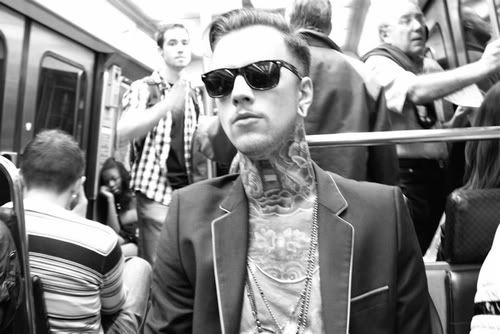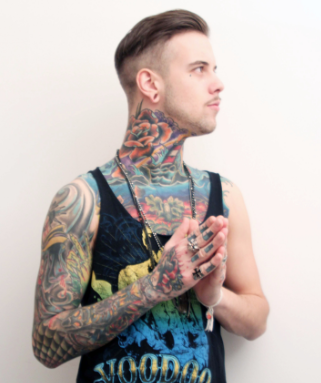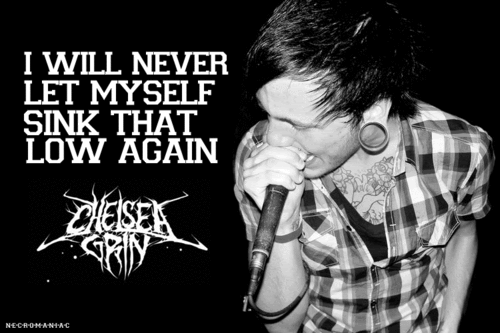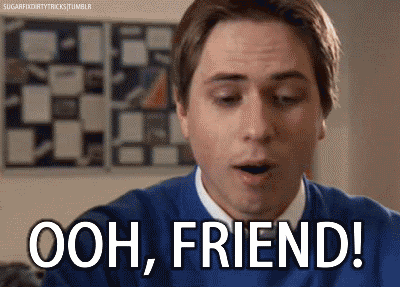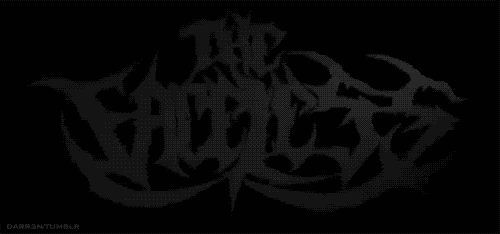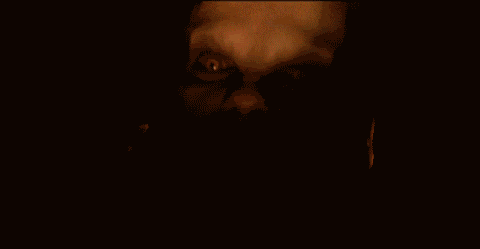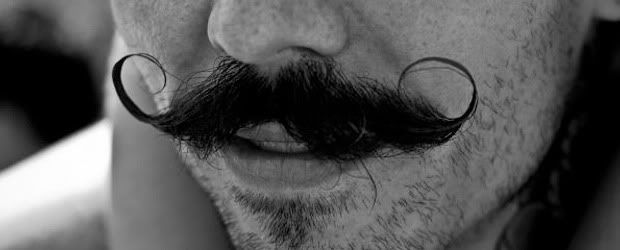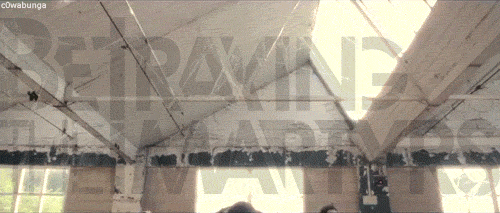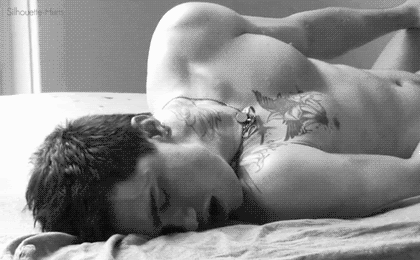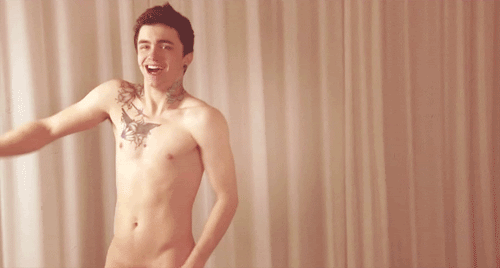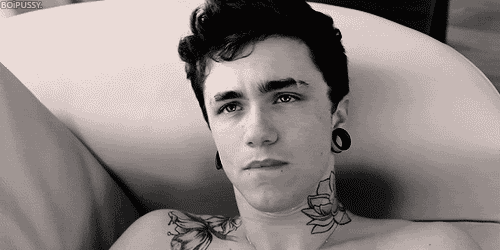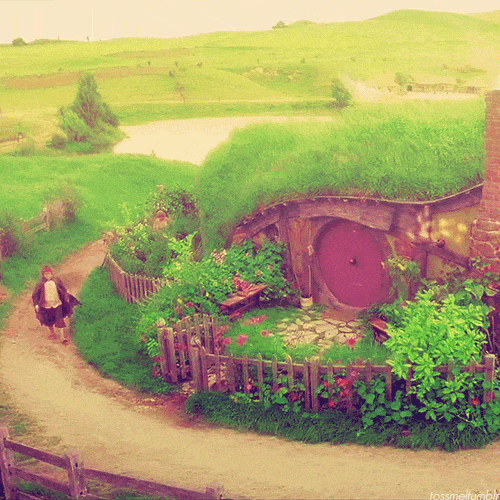 t




Howdy. I'm Trevor. Or as Saruhpuff calls me. Trevurpuff. Yes. I'm the one who gave her the name Saruhpuff. I love this girl. And she's mine. Now one elses. I've seen her in Micky D's befor. But my friend was stupid and wouldn't pull over and let me tlka to her. So I've almost met her. LOL. Well she's purrty adorable and one of the nicest people I've ever met. And I trust her with all my heart. Which is saying alot because I've been lied to so much I NEVER trust anyone. Well I love you Sara. <3333333
Tootles.
xoxoxo
TW.
(ixsayxassassinationx)

P.S.
I saw you again. At the Beaufort Music Festival. Also in Baltimore. You saw my back. lol. I love you Sarapuff and we are going to go backpacking though europe when you turn 18. We are also going to get married. And I changed your realtionship status to in a realtionship. ;D anyway. Love you. Oh and my college friend Maria is jealous of you. LOL.
well. have a dandy day!
-TW.